SUE Interactive Exhibition
The Department of Design at Leo Burnett worked with The Field Museum to refresh the SUE "It's Very Personal" graphic treatment to support the launch of the new SUE interactive exhibition. (Sense stations will allow you to smell, touch, and hear SUE's environment).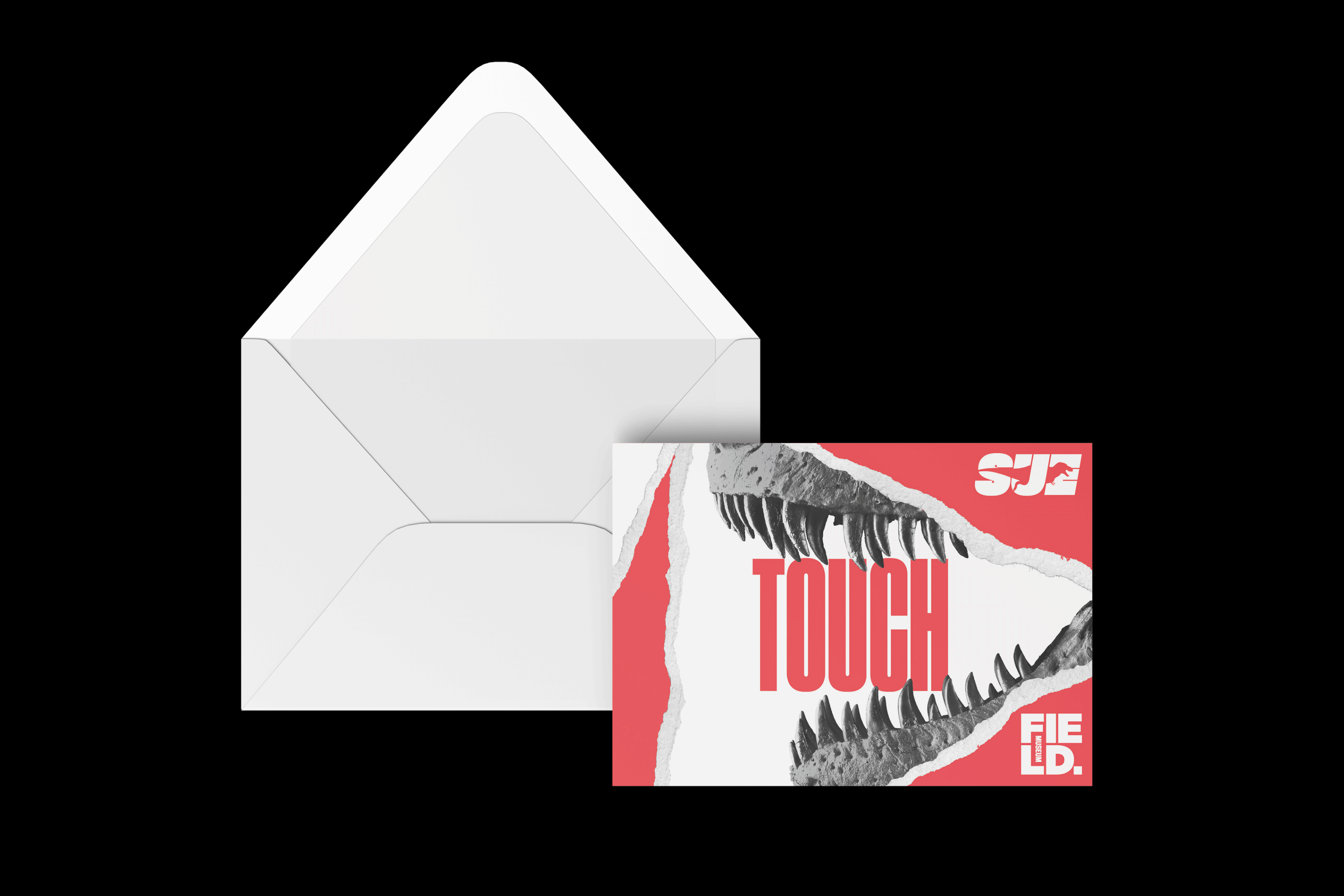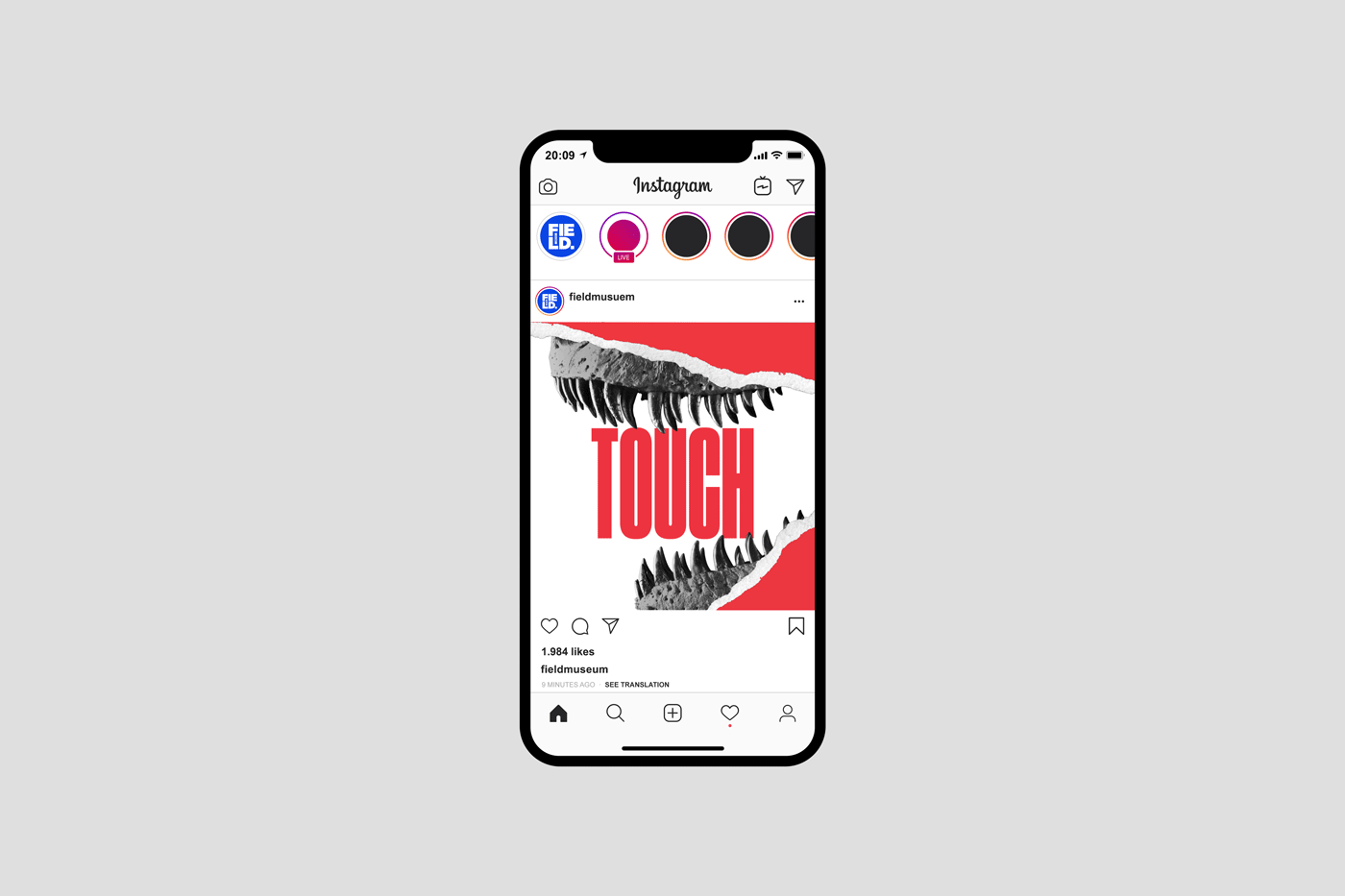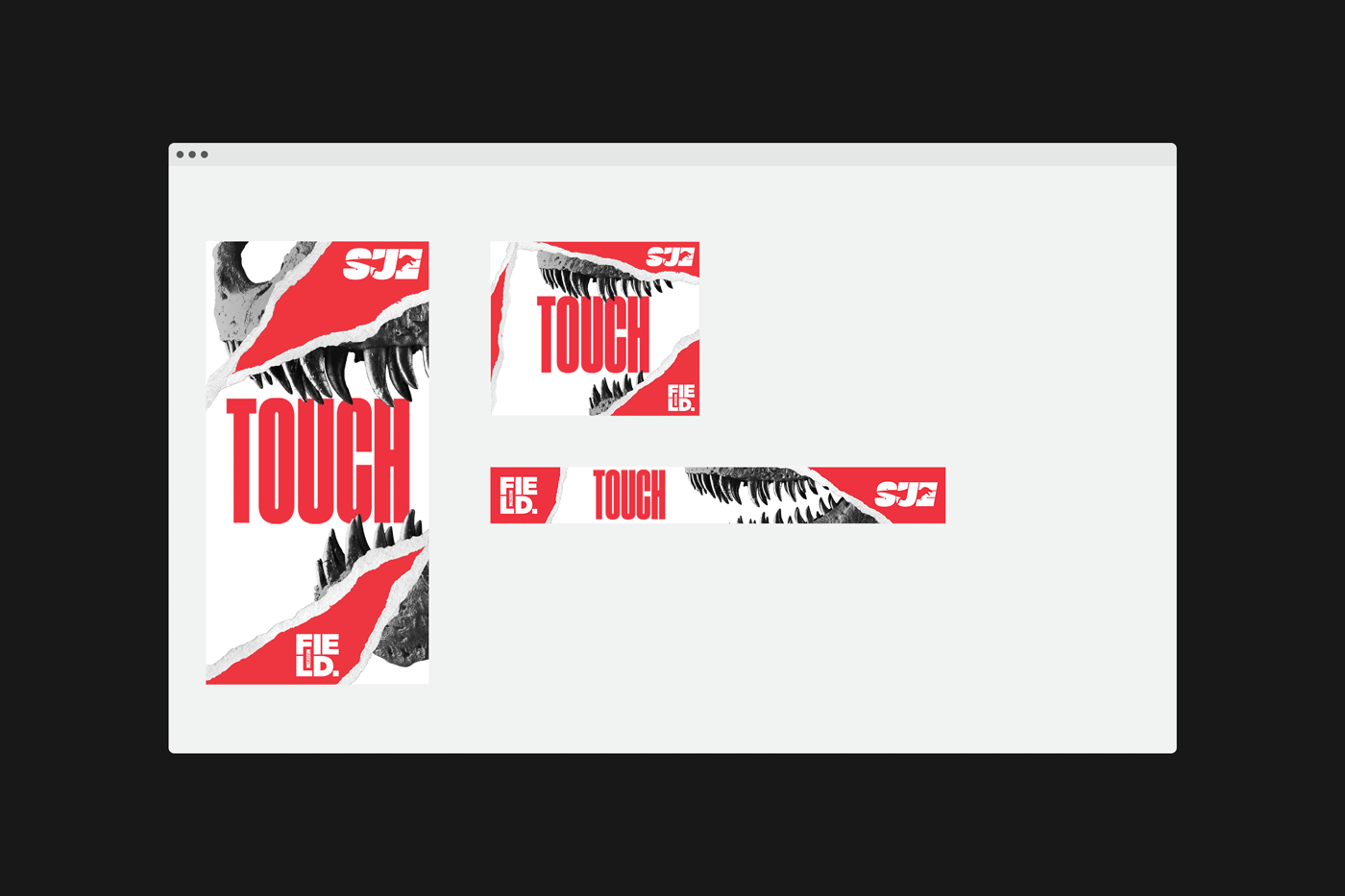 Extra assets from exploration.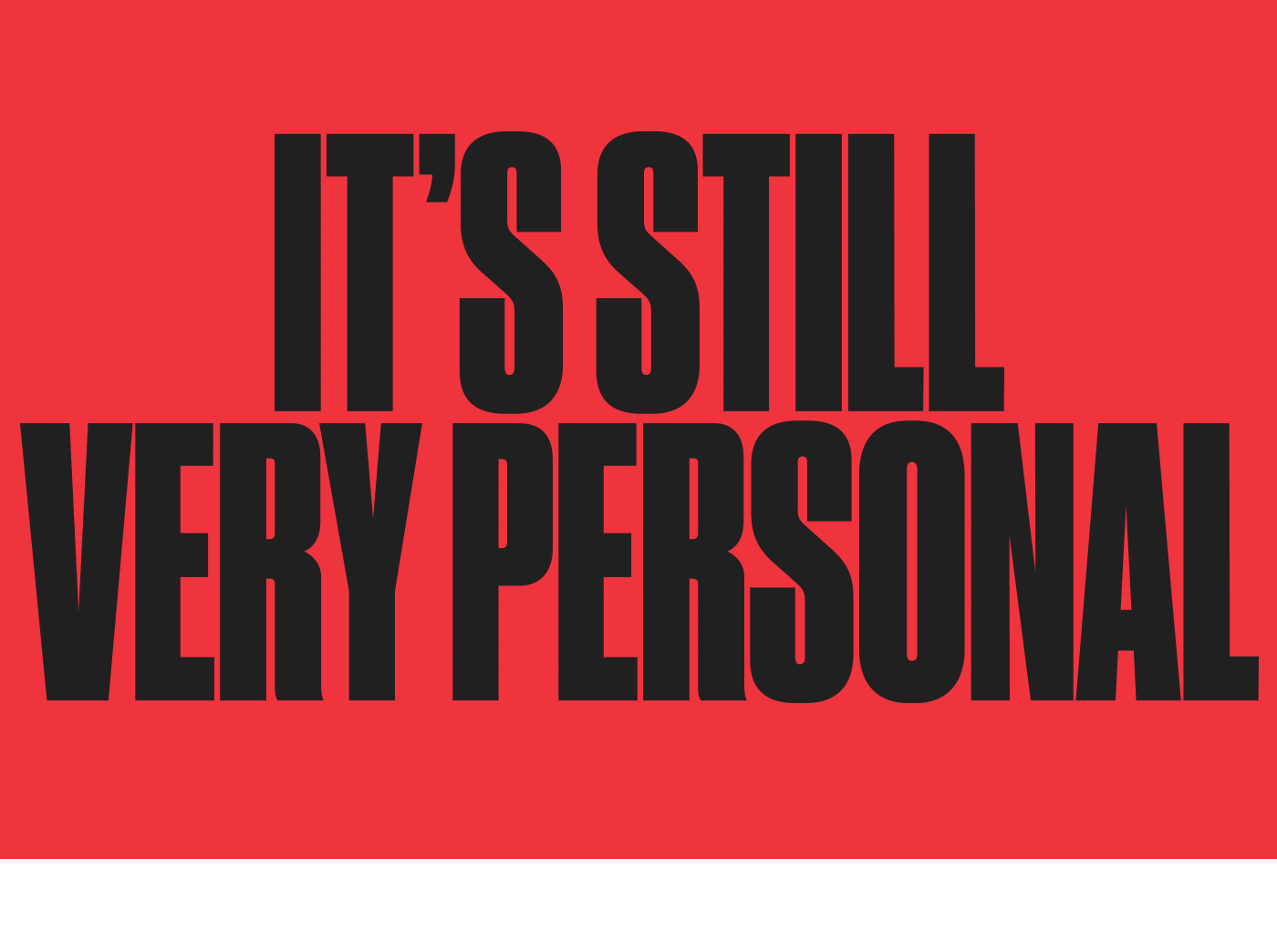 Designer
Michael Corey
SVP Design Director
Alisa Wolfson